Life Insurance Myths: Debunked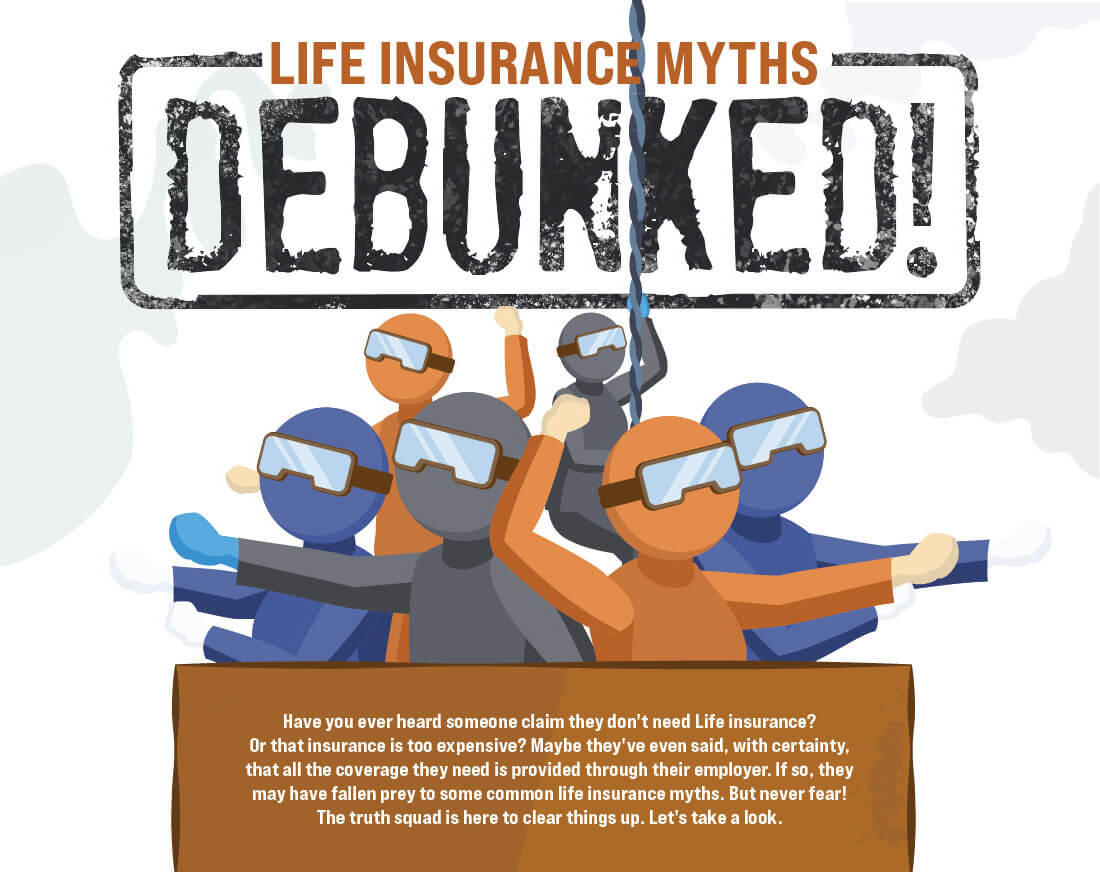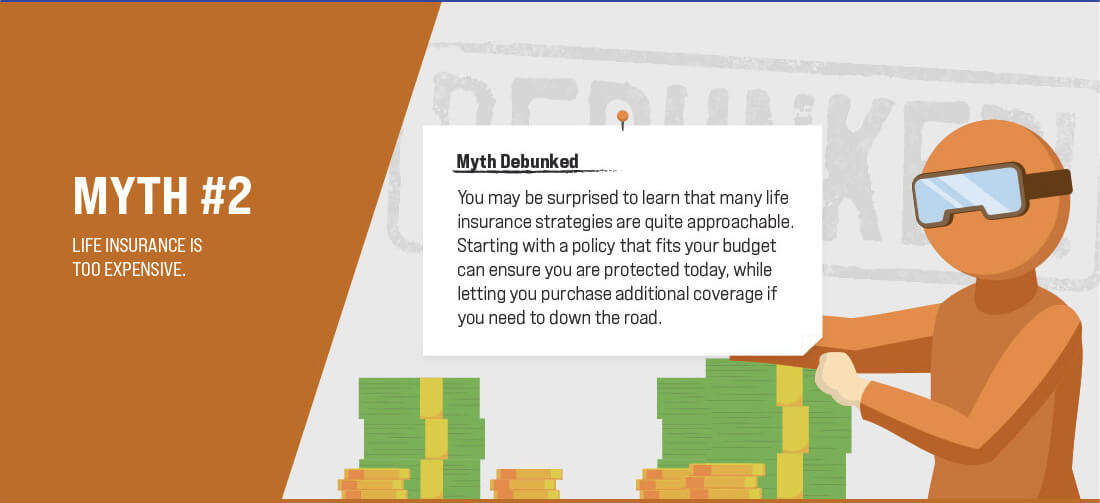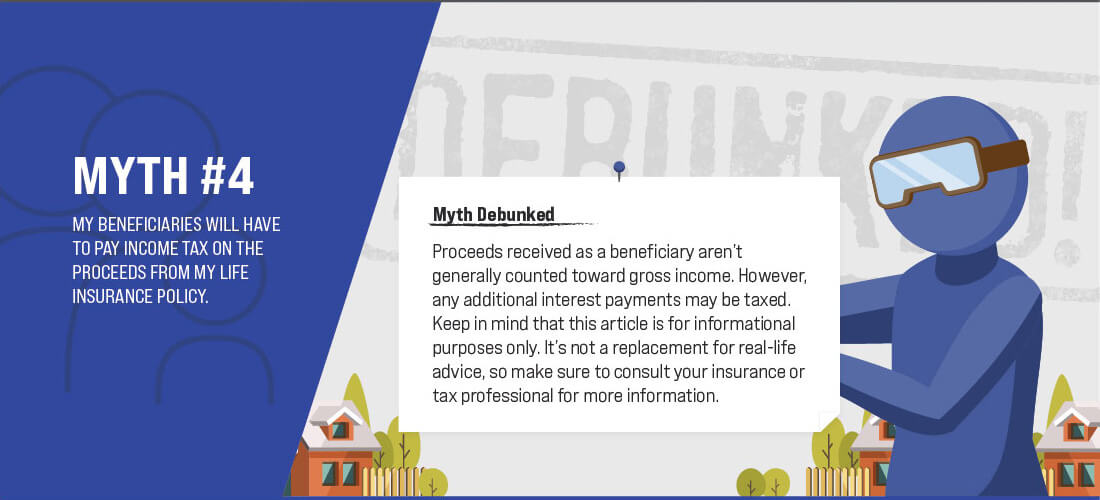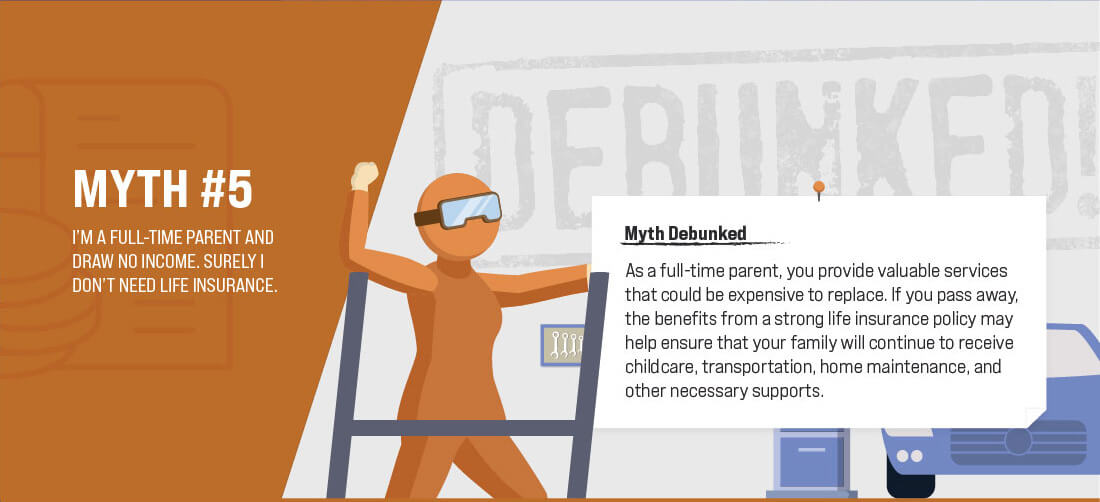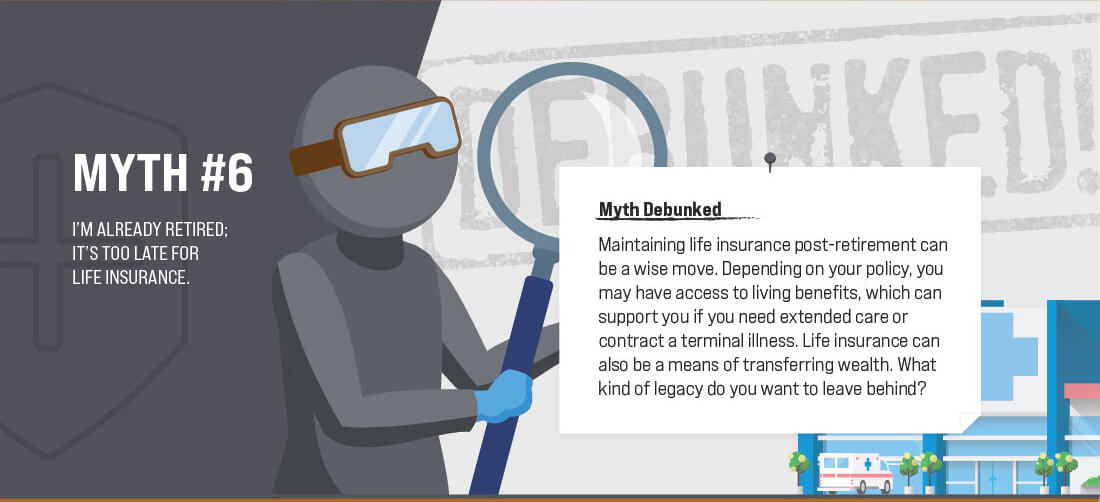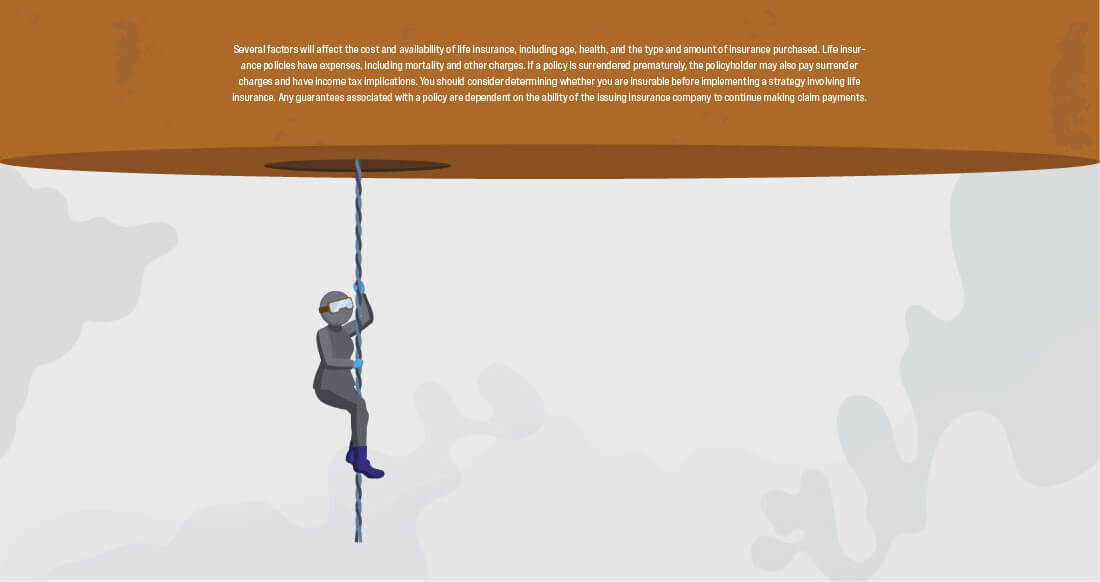 Related Content
90% of small businesses in the U.S. don't protect their data from cyber attacks. Is your business at risk?
401(k) savings are taxed as ordinary income when funds are withdrawn.
The money problems or bad lifestyle habits of adult children could lead to the squandering of any inheritance they receive.